Software for managing customer relationships (CRM) has become essential for companies of all sizes. Operations are streamlined, client relations are improved, and overall profitability is increased. However, choosing the best CRM software for your company can be challenging given the wide range of solutions available on the market. We'll lead you through the process of selecting the best CRM software for your unique needs in this in-depth guide.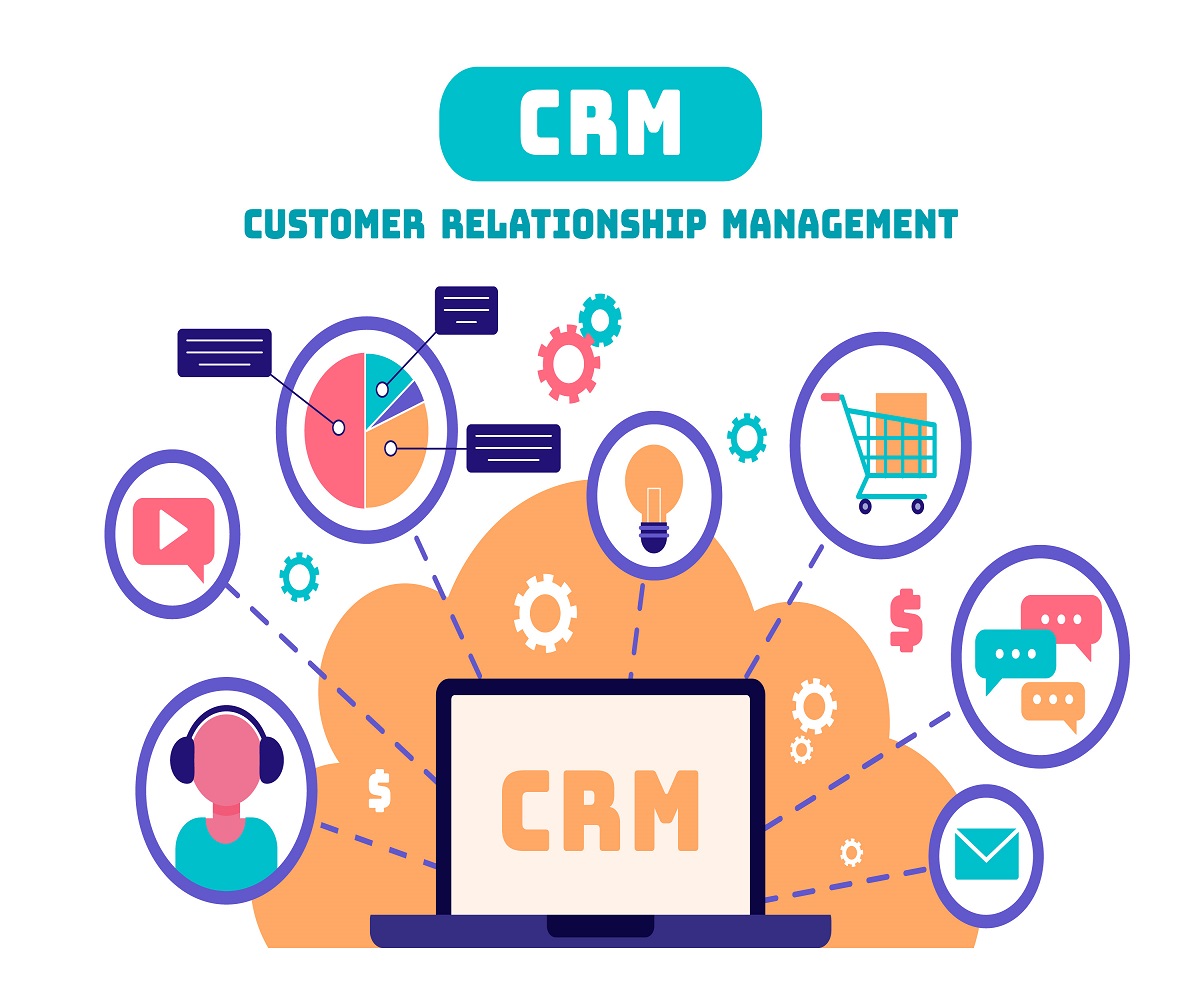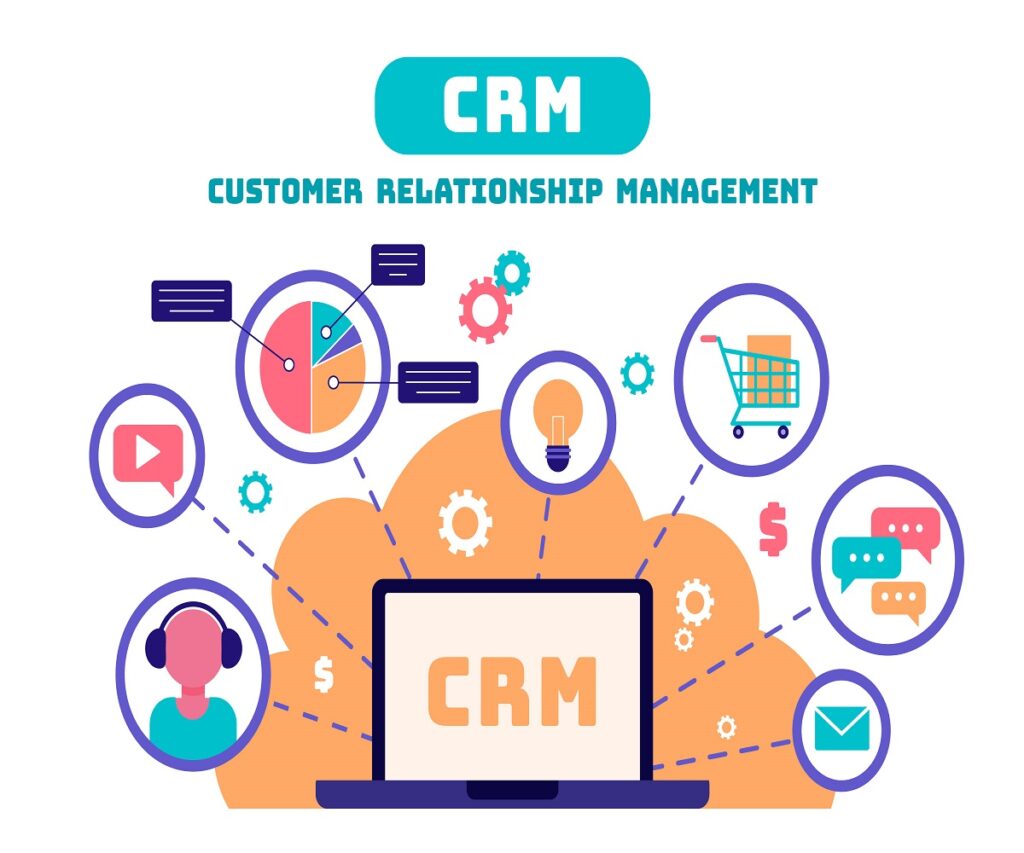 Define your business objectives before starting the process of choosing your CRM software. Think about the following inquiries:
What are the main objectives you hope to achieve with CRM?
What particular issues are you attempting to address with CRM?
What results do you anticipate from the CRM system?
Exist any industry-specific or legal restrictions that should be taken into account?
Knowing your goals will lay the groundwork for the remainder of your decision-making.
The CRM software that is best for your company will depend in large part on your budget. Take into account both the one-time costs and ongoing expenses. Different CRM products have different price structures, including:
Fees for monthly subscriptions.
charges for one-time purchases.
Pricing per user.
Additional fees for integrations and add-ons.
Determine your financial capabilities, then pick a CRM system that fits with them.
It's crucial to determine the specific features and functionalities you need in a CRM system because every organisation has different needs. Typical elements to think about include:
Managing leads and contacts.
Automation of sales and marketing.
Tools for customer care and assistance.
Reporting and analytics.
Capability for integration with other programmes you use.
To assist you choose, make a list of the characteristics that are a must-have and those that would be nice to have.
Consider Deployment Options:
CRM software can be set up in a variety of ways, including on-premises, on the cloud, or as a hybrid system. Every deployment technique has benefits and drawbacks:
On-Premises: Provides total control but necessitates a substantial initial outlay.
Cloud-based: Offers scalability and flexibility, but costs a recurring membership charge.
Hybrid: Combining elements from both, hybrid offers customization and cloud accessibility.
Choose the deployment approach that best fits the IT architecture and goals of your company.
User adoption depends heavily on usability. Make sure the CRM programme you select has an easy-to-use interface that your employees can pick up on fast and utilise efficiently. A challenging learning curve can reduce productivity and irritate users.
Take into account the potential for corporate expansion. Will the CRM application scale as your business grows? As your firm grows, be sure the CRM system can handle more users, data, and functionality.
Integration Capabilities:
Every CRM system needs a partner. It should smoothly interface with other business-critical software, such as e-commerce platforms, accountancy programmes, and email marketing systems. Verify the compatibility and integrations that are offered.
Mobile accessibility is crucial in the hectic corporate climate of today. Your staff should be able to access and update client data while on the road thanks to your CRM software's mobile app or responsive web design.
Data Security and Compliance:
Data security for customers cannot be compromised. Make sure the CRM software you select offers strong security features and conforms with data protection laws like GDPR.
Vendor Reputation and Support:
Look into the reputation and performance of the CRM software provider. Check out customer testimonials, get referrals, and rate the level of customer service. For continuing maintenance and troubleshooting, dependable support is essential.
Many CRM vendors provide free software trials or demonstrations. Utilise these to determine whether the system is a good fit for your company before committing.
Because your business procedures are special, it's critical that the CRM software may be altered to meet your particular requirements. Fields, workflows, and reports may need to be modified as part of customization.
Making the best CRM software selection for your company is crucial since it may have a big impact on your operations and customer connections. You can make an informed decision that will put your company on the road to CRM success by clearly outlining your objectives, budget, and feature needs, taking into account deployment alternatives, and evaluating other considerations like scalability, integration capabilities, and security.
Keep in mind that there is no one-size-fits-all CRM solution, therefore it's crucial to pick the programme that best suits your particular business requirements. Make an informed choice that will benefit your company for many years by taking your time, weighing your options, and doing your research.