Desidesign Technologies Software Products
School Management ERP Software
At desidesign technologies, we understand the unique challenges faced by educational institutions in managing their day-to-day operations efficiently. Our School Management ERP Software is specifically designed to streamline administrative tasks and enhance communication between students, teachers, parents, and administrators.
With our School Management ERP Software, you can effortlessly handle student admissions, attendance tracking, timetable management, examination management, grading, fee management, library management, and more. Our user-friendly interface and comprehensive features empower educational institutions to automate processes, reduce paperwork, and improve overall efficiency.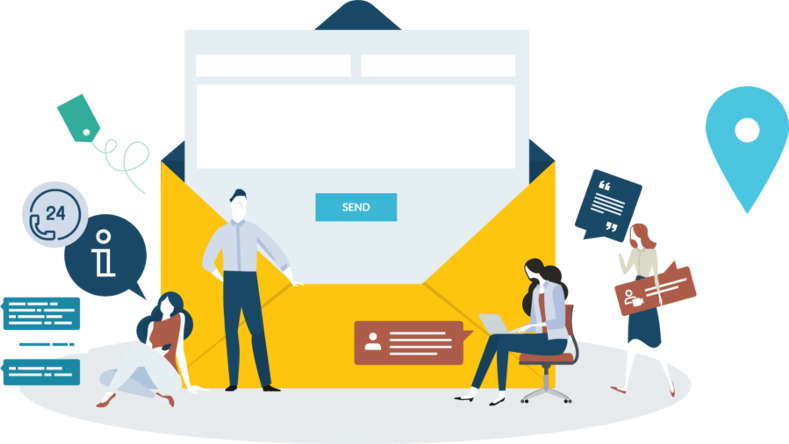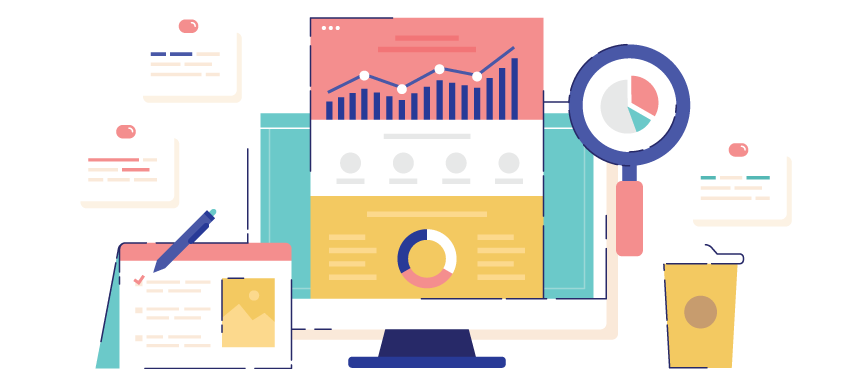 Inventory Management ERP Software
Efficient inventory management is crucial for businesses to ensure smooth operations, minimise stockouts, and maximise profitability. At desidesign technologies, we offer powerful Inventory Management ERP Software that helps businesses gain complete control over their inventory and streamline their supply chain processes.
Our Inventory Management ERP Software provides real-time visibility into stock levels, automates order processing, enables barcode scanning, tracks product movement, and generates detailed reports for informed decision-making. With our solution, you can optimise stock levels, reduce carrying costs, improve order fulfilment, and enhance customer satisfaction.
Efficiency and accuracy are essential in managing sales and providing a seamless checkout experience. desidesign technologies offers a feature-rich point-of-sale (POS) solution that caters to the unique needs of retail businesses.
Our POS software streamlines the sales process, manages inventory, tracks customer data, accepts various payment methods, and generates detailed sales reports. With our intuitive interface and easy-to-use features, you can enhance customer service, increase operational efficiency, and gain valuable insights to drive business growth.
Choose desidesign technologies for cutting-edge software solutions that streamline your business processes, enhance productivity, and deliver exceptional customer experiences. Contact us today to learn more and schedule a demo of our innovative software offerings.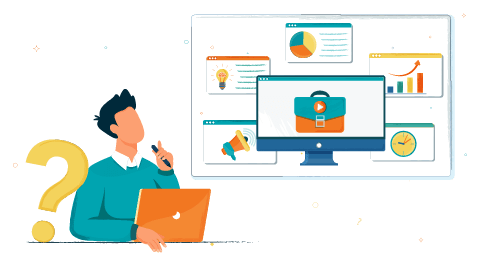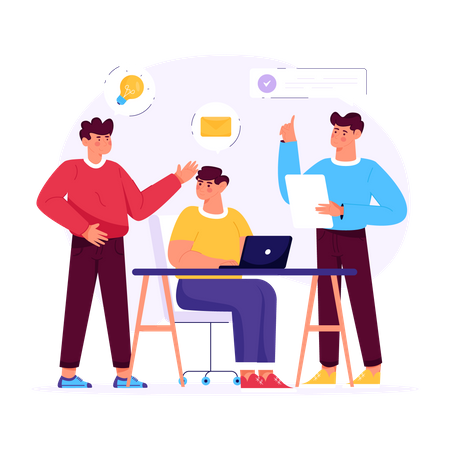 Customer Relationship Management (CRM)
Customer satisfaction and retention are critical for the success of any business. At desidesign technologies, we provide a comprehensive Customer Relationship Management (CRM) solution that helps businesses build stronger relationships with their customers, enhance sales performance, and drive growth.
Our CRM software enables you to manage leads, track customer interactions, streamline sales processes, automate marketing campaigns, and provide personalised customer support. With a 360-degree view of your customers' data and powerful analytics, our CRM solution empowers you to make data-driven decisions and deliver exceptional customer experiences.
Project Management CRM Software
Managing projects effectively requires seamless collaboration, task tracking, and efficient communication among team members. desidesign technologies offers robust Project Management CRM Software that empowers businesses to plan, execute, and monitor projects efficiently.
Our Project Management CRM Software allows you to create project plans, allocate resources, track milestones, manage tasks, and monitor project progress in real-time. With features like document sharing, integrated calendars, and activity streams, our solution enhances team collaboration and ensures everyone stays on the same page. Experience enhanced project visibility, improved productivity, and successful project outcomes with our comprehensive solution.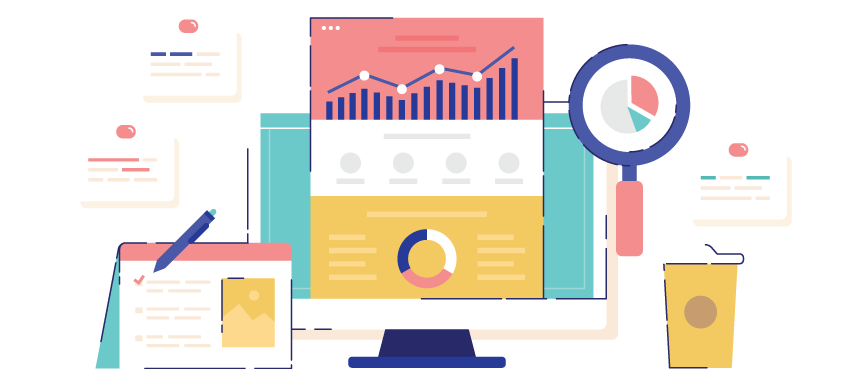 Let Us Help You Launch Your Dream Project
In a variety of industries, we have collaborated with some
of the most creative companies and ideas in the world.